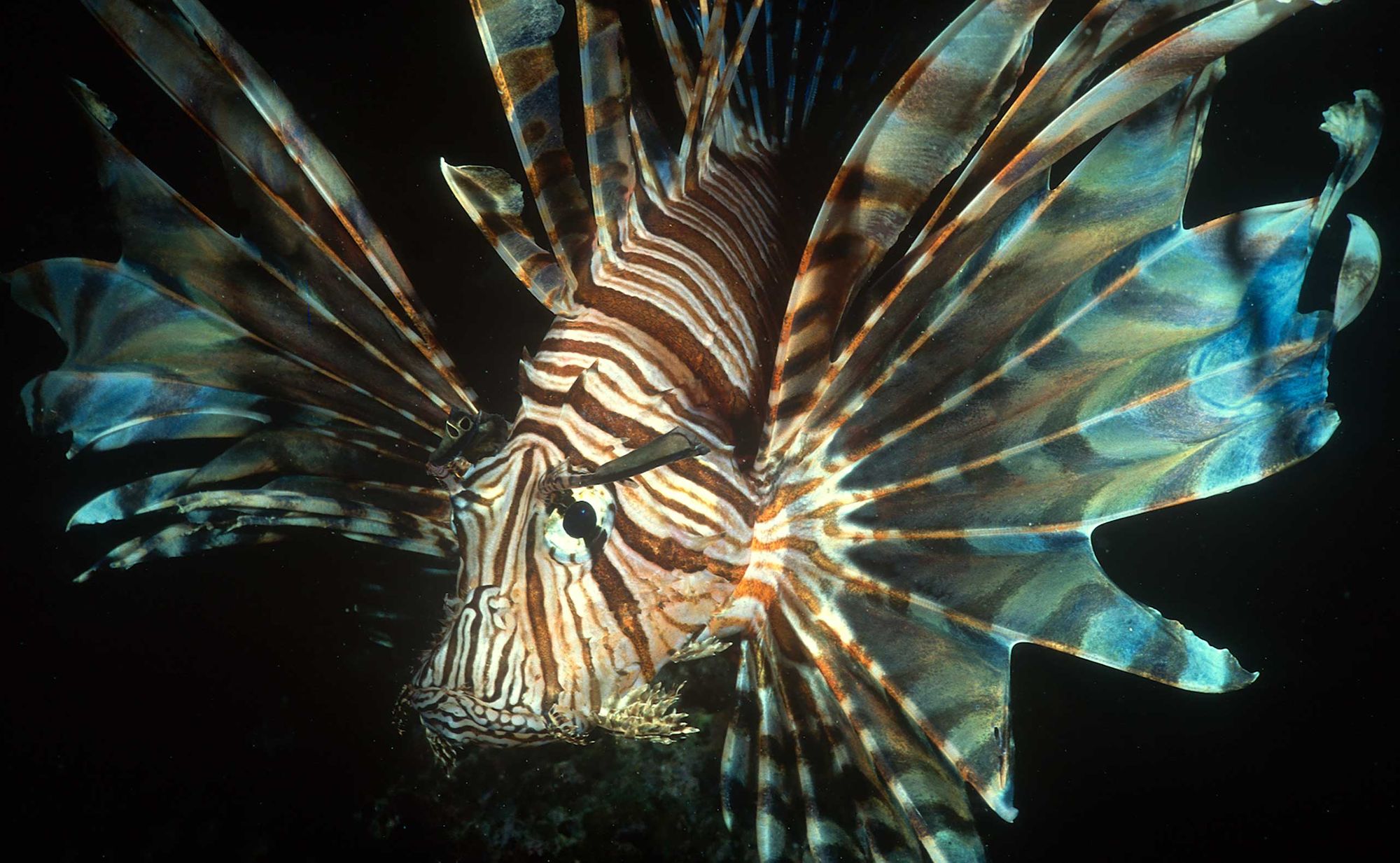 Responsible Nature Photography
When venturing into the natural world, I believe there is a responsibility and a certain level of respect that needs to be understood. We as humans need to help sustain our planet as it sustains us.
So in photography, the first thing that I practice in the field is responsible conservation. It is important to understand and respect your subject matter. Whether you are in the presence of wild animals, birdlife or landscapes, it is imperative to respect the environment. It is also important to understand your subject. Not only will you leave the environment as you found it, you will also increase your success rate of getting the most aspirational image.
With that being said, here are a few of the guidelines that I abide by when in the field:
1. I never photograph wildlife that are not in their natural habitat.
2. I do not hire animal handlers to take captive animals into the field to get "on command" photos.
3. I always keep a safe distance between myself and my subject by using long focal lenses or remote cameras. This insures safety for both myself and the wildlife. It also allows my subject to act naturally and not feel the stress of an intruder in their environment, which in turn gives me a more natural photo.
4. When in National or State parks, I always abide by their rules and regulations.
5. When I shoot on private property, I aways get permission from the land owner in advance so I am ready to get the perfect shot.
These are just a few of my rules that I abide by and ask my clients to do as well. After all, we are privileged to have the opportunity to be immersed in nature and to try to capture the best photos imaginable. It takes a tremendous amount of discipline and patience to get those once in a lifetime images.